12 tags
7 tags
8 tags
When the Hurricane Sandy coverage got awesome
notesfromthecircle:
3 tags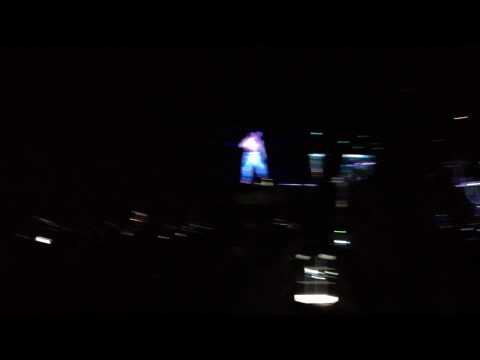 4 tags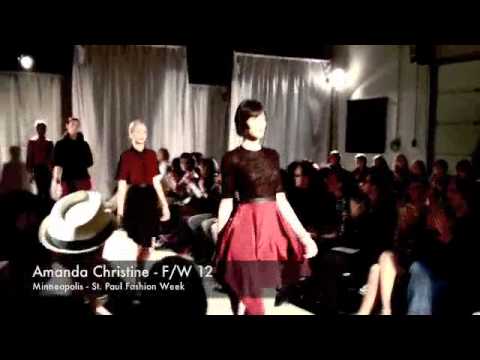 2 tags
4 tags
kare11blog: Headed to the Summit Backyard Bash...
4 tags
5 tags
3 tags
Watch
If you love Seinfeld like I do, you need to keep up with Jerry's new web series called, "Comedians in Cars Getting Coffee."  Every week he picks up a fellow funnyman (still waiting for him to feature a lady) in a fancy car and they go to coffee. The video follows their banter in a 10 - 12 minute video. A simple concept that is full of great moments…true Jerry style. So...
4 tags
2 tags
Can't stop.
1 tag
1 tag
1 tag
1 tag
1 tag
1 tag
7 tags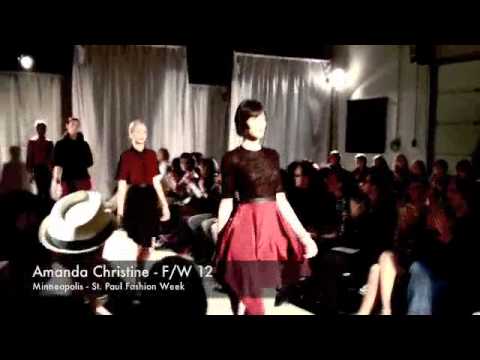 1 tag
Watch
I just filmed a video "ReadyGoes warming up" @ Plymouth, MN, USA on #viddy http://viddy.it/yigqam
4 tags
3 tags
Metromix Twin Cities: Closing Shop
It's with a sad heart I tell you that Metromix Twin Cities is closing shop after December 31st. Corporate decision, folks. Read it and enjoy it for the next three weeks. There's some good shit on there. http://twincities.metromix.com/
4 tags
Don't hate me 'cause I'm beautiful
A few glamour shots from my trip to the Minneapolis Kennel Club show today. The bloodhound's name is Earl. Pretty perfect, huh?
2 tags
12 tags
Glammed up
Still gushing about how fun Glamorama was this weekend. Best party of the year? Yes. Plus, the whole (sold out!) shin dig was to benefit Children's Cancer Research Fund. Well done, Minneapolis. A shot of my lovely coworkers and I… Get a full photo recap on Metromix Twin Cities… Click here for people and party photos. Click here for performance photos of Bruno Mars, Far East...
7 tags
Lip addiction: CoverGirl LipPerfection
Since I've gotten over my initial fear of red lipstick, I'm now noticing it everywhere. And when I spotted this CoverGirl ad with Drew Barrymore sporting some hot red chops, I scoured the interwebs to find out the exact color. Turns out the LipPerfection liner shade is Passion and the lipstick is Hot. To Target I went to make both my own. I recently talked up MAC's Sheen...
6 tags